Things to do in Bright this Winter
Bright is a great base for nearby snow-based activities, but even if you don't ski or snowboard, there are plenty of things to do in and around this Alpine town mecca year-round – whether you're looking for a romantic weekend getaway, a family getaway, or a chance to indulge in some of the region's foodie delights and fine wines.
The Red Stag Deer and Emu Farm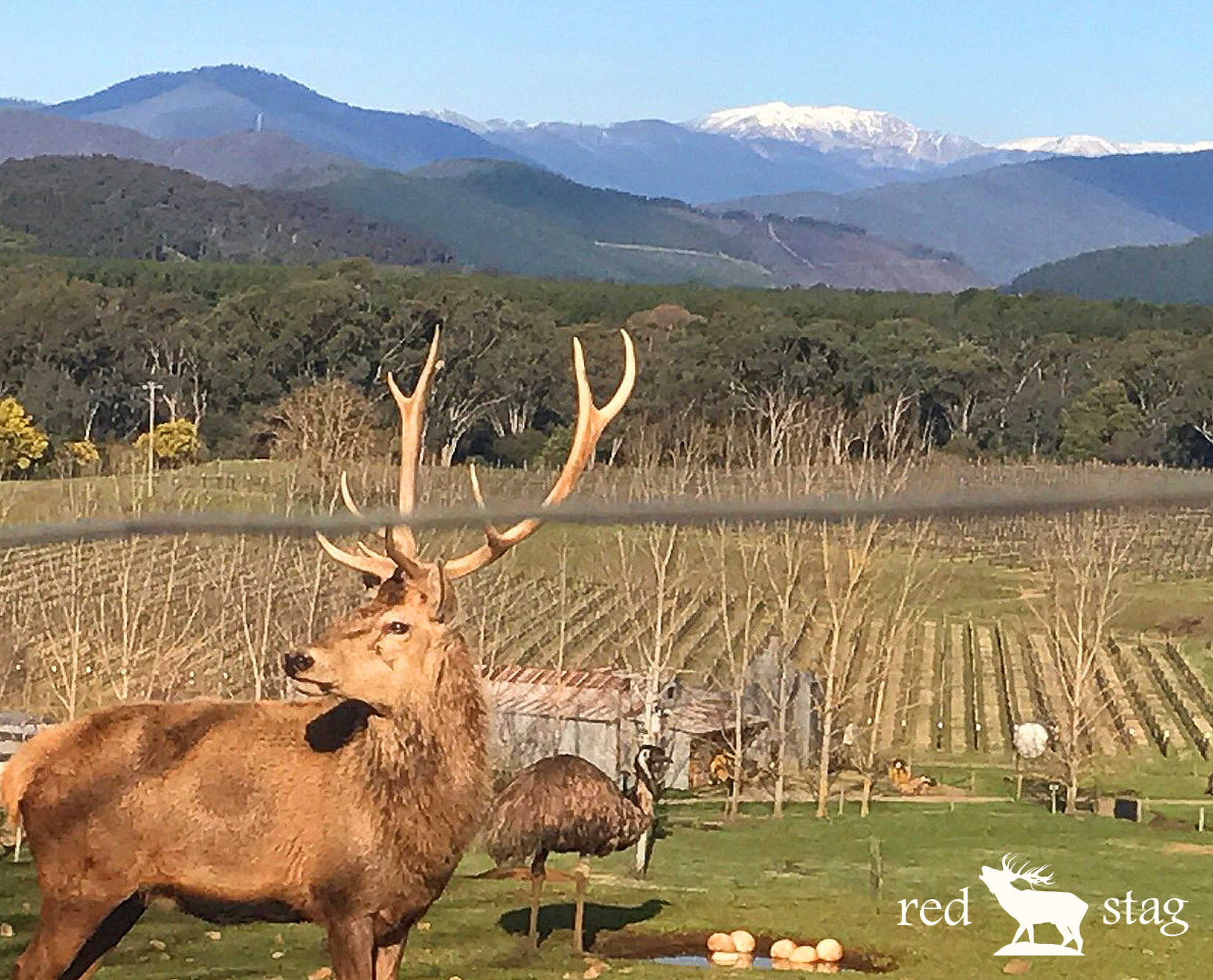 If you're travelling with children, make sure Red Stag Deer Farm is on your itinerary.
Located in Eurobin, just outside of Bright, Red Stag Deer Farm is a wonderful experience for the whole family. With more than 200 red deer, emus, ostriches and goats, children and adults alike can hand feed the animals and create lasting memories. The animals are friendly and well looked after and the scenery is beautiful.
Red Stag Deer Farm is a great way to get up close and personal with some of Australia's native wildlife, and a chance for everyone to learn more about them. So if you're looking for a fun, educational and memorable experience for the whole family, Red Stag Deer Farm is a must-see!
⛳️ There's also a 9-hole mini golf course, and a restaurant on site with expansive views towards Mount Feathertop.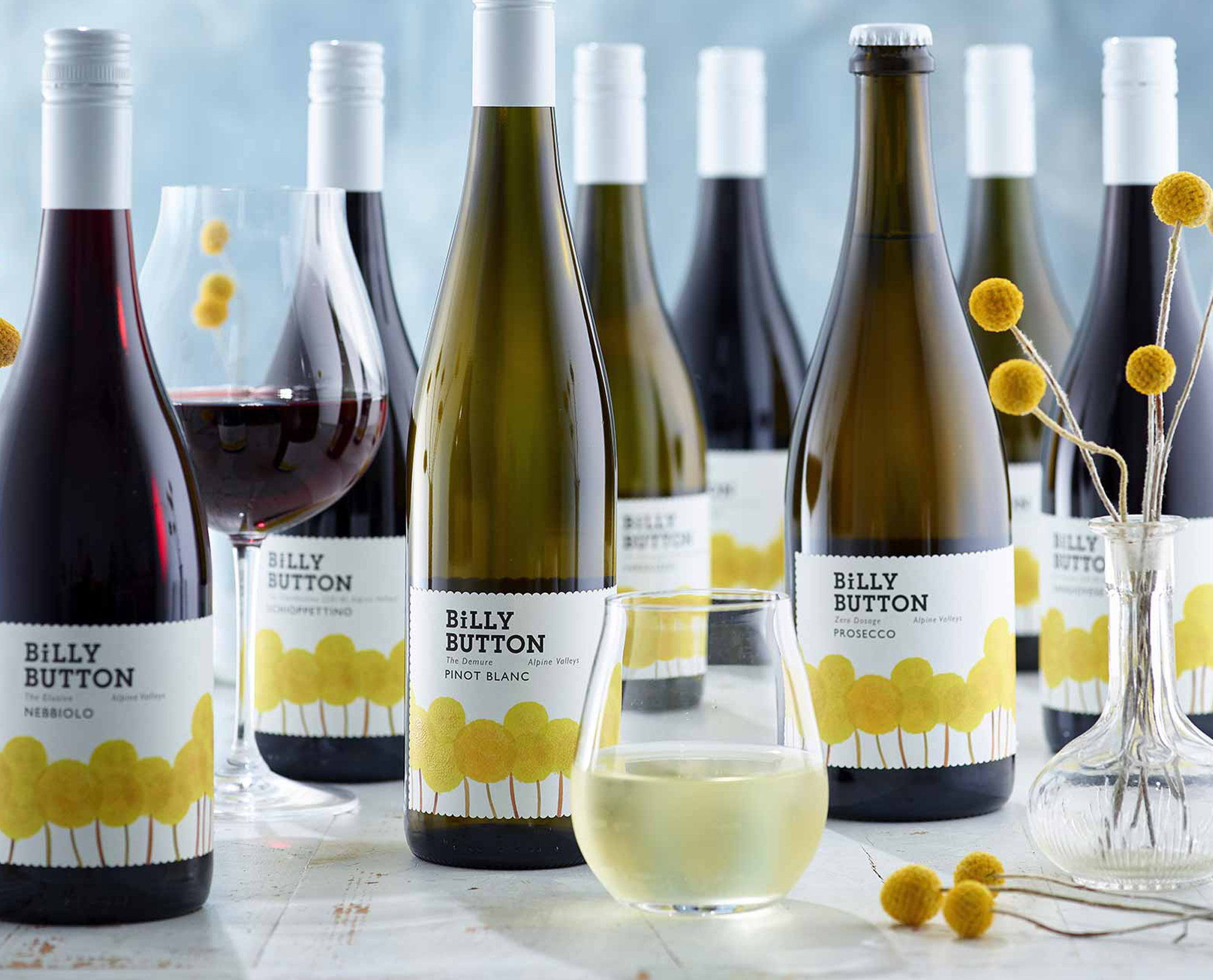 You may want to pursue a number of cosy indoor pursuits if it's particularly cold.
If you're in Bright, check out Billie Button Wines' Cellar Door on Camp Street – it's open daily from 12pm and serves delicious wine. Some interesting varietals are on offer at this winery, and its winemaker – Jo Marsh – has won numerous awards for her hand crafted wines.
Or head to the vineyard-based Cellar Door of Ringer Reef Wines in Porepunkah, just minutes from Bright. This vineyard offers wonderful views of the surrounding valleys and mountains, including Mount Buffalo, and their cool climate wines are well worth the visit.
If something a bit stronger suits your pallet better, then a trip to Reed and Co Distillery in Bright may be on the cards. A sip or two of their very own Remedy Gin should warm your insides quite nicely on a fresh Alpine day!
Enjoy a Movie or an Escape Room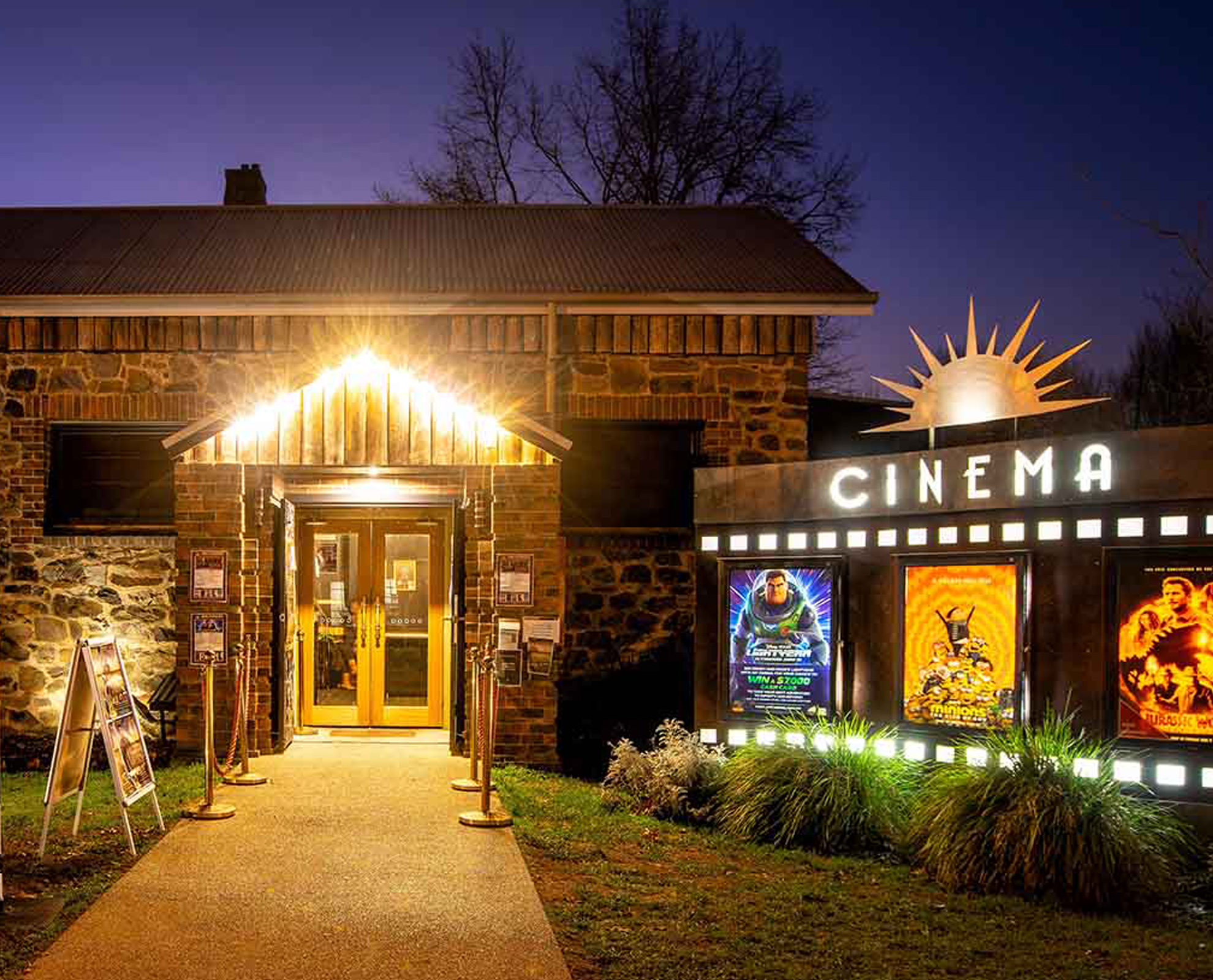 Another option for all of the family is to enjoy a recent release movie at Sun Cinema. This cosy cinema, fitted with comfy couches, utilises the latest in digital technology, offers a bar and snack service and regularly updates its movie offerings. There are plenty of children-friendly movies, many of which are shown through the day.
Nearby is the new Cloud 9 Escape Rooms, which offers 'escape room' experiences – physical adventures where teams seek to solve puzzles or riddles based on a certain theme, utilising virtual reality technology. Select from one of their fictional locations and take the time-based challenge! Indoor and outdoor options are available.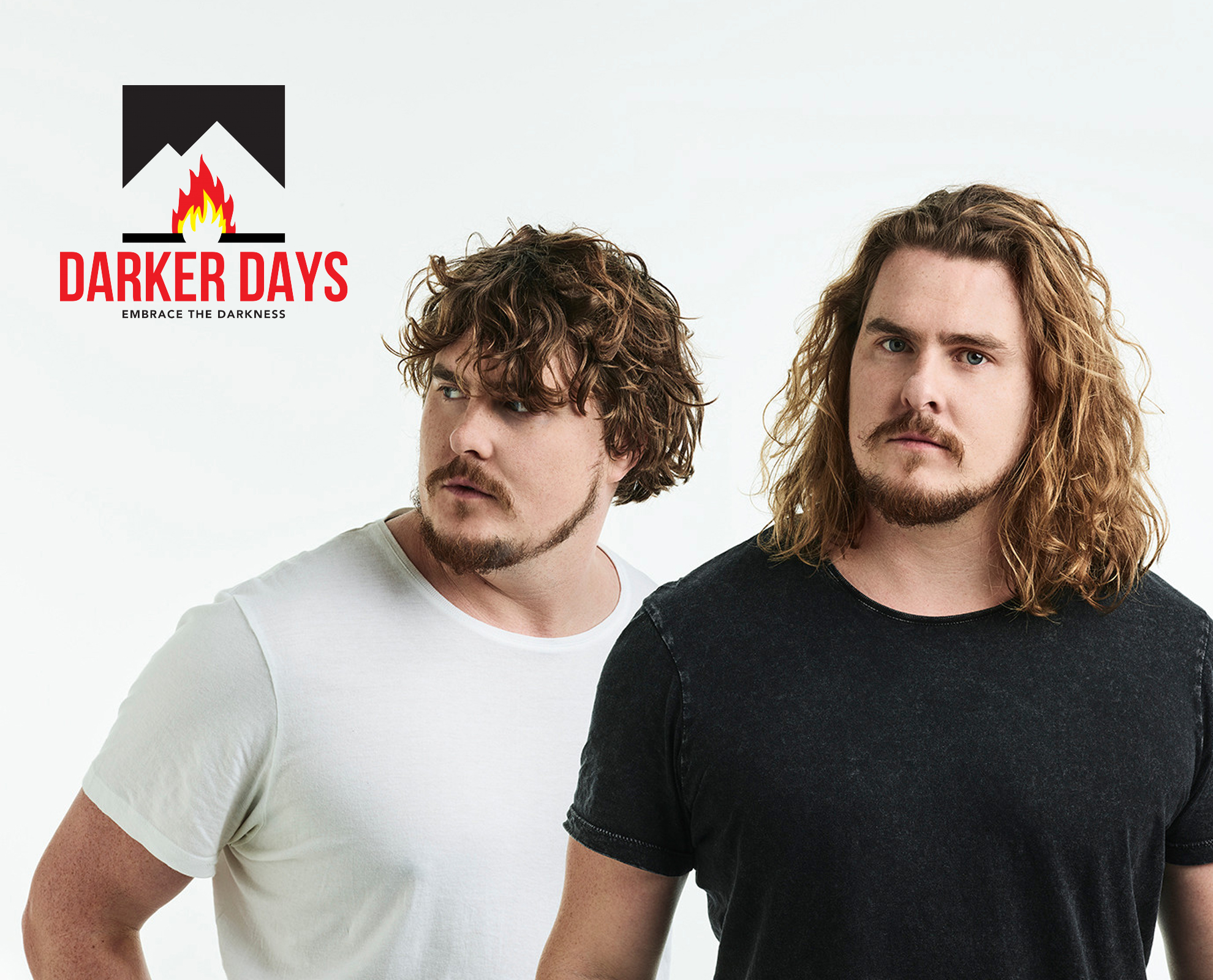 Bright also offers a number of winter events, such as Darker Days. Held on June 17 2023. This Bright Brewery initiative is a celebration of dark beers from the local region and the Alpine winter.
Australia's hottest indie-folk duo, Pierce Brothers, will headline Bright Brewery's Darker Days festival as part of their Australian-wide headline tour this year.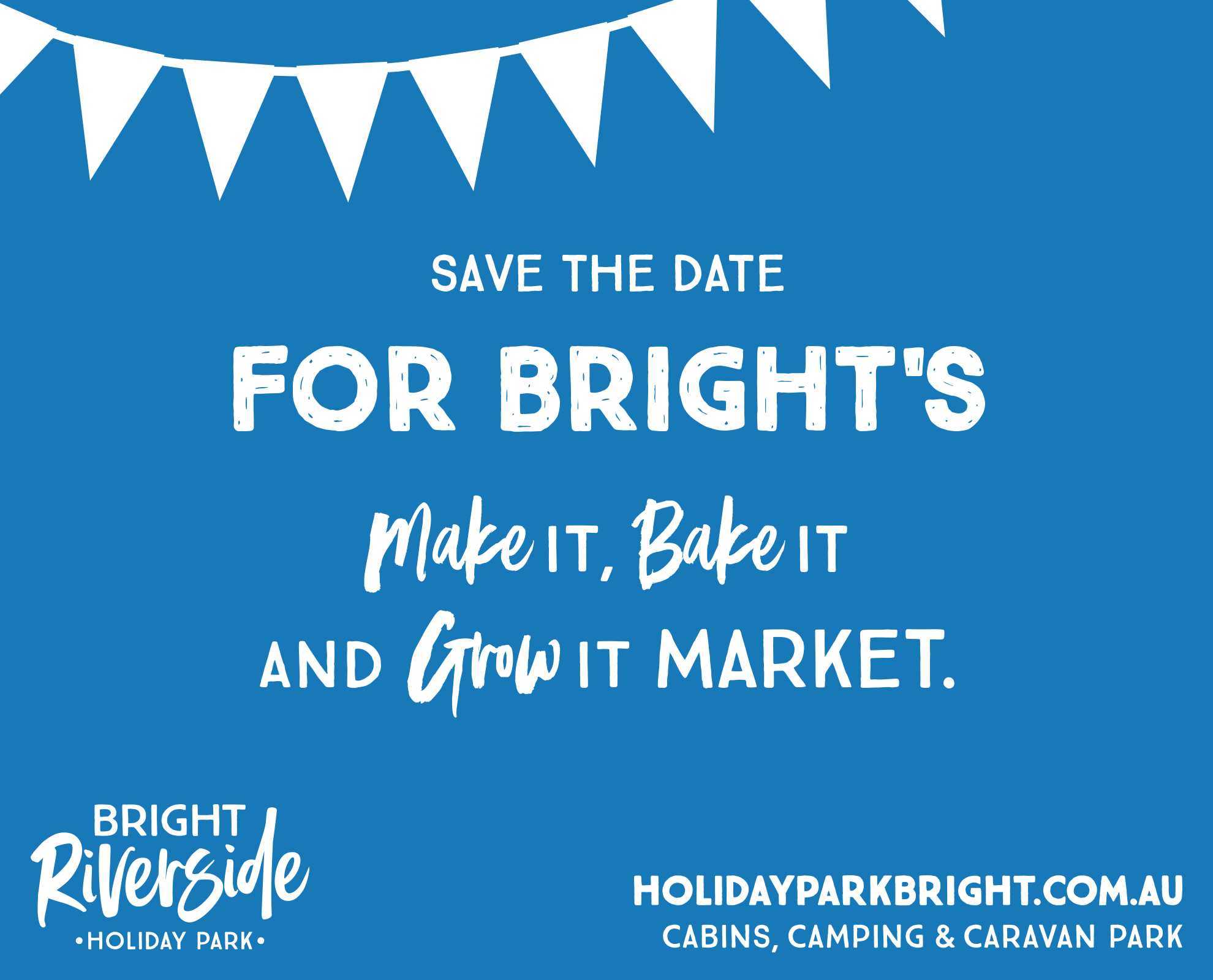 Or, if you're here on the third Saturday of the month, you'll get to attend Bright's Make It, Bake It, Grow It market. Held in Howitt Park (behind the Visitors Centre) from 9am to 1pm, this market features stalls showcasing the region's stunning local produce and products, along with a selection of hot food and beverage outlets. This relaxed market is the perfect way to start your weekend getaway in Bright.
Winter Dates: June 17th, July 15th, August 19th 2023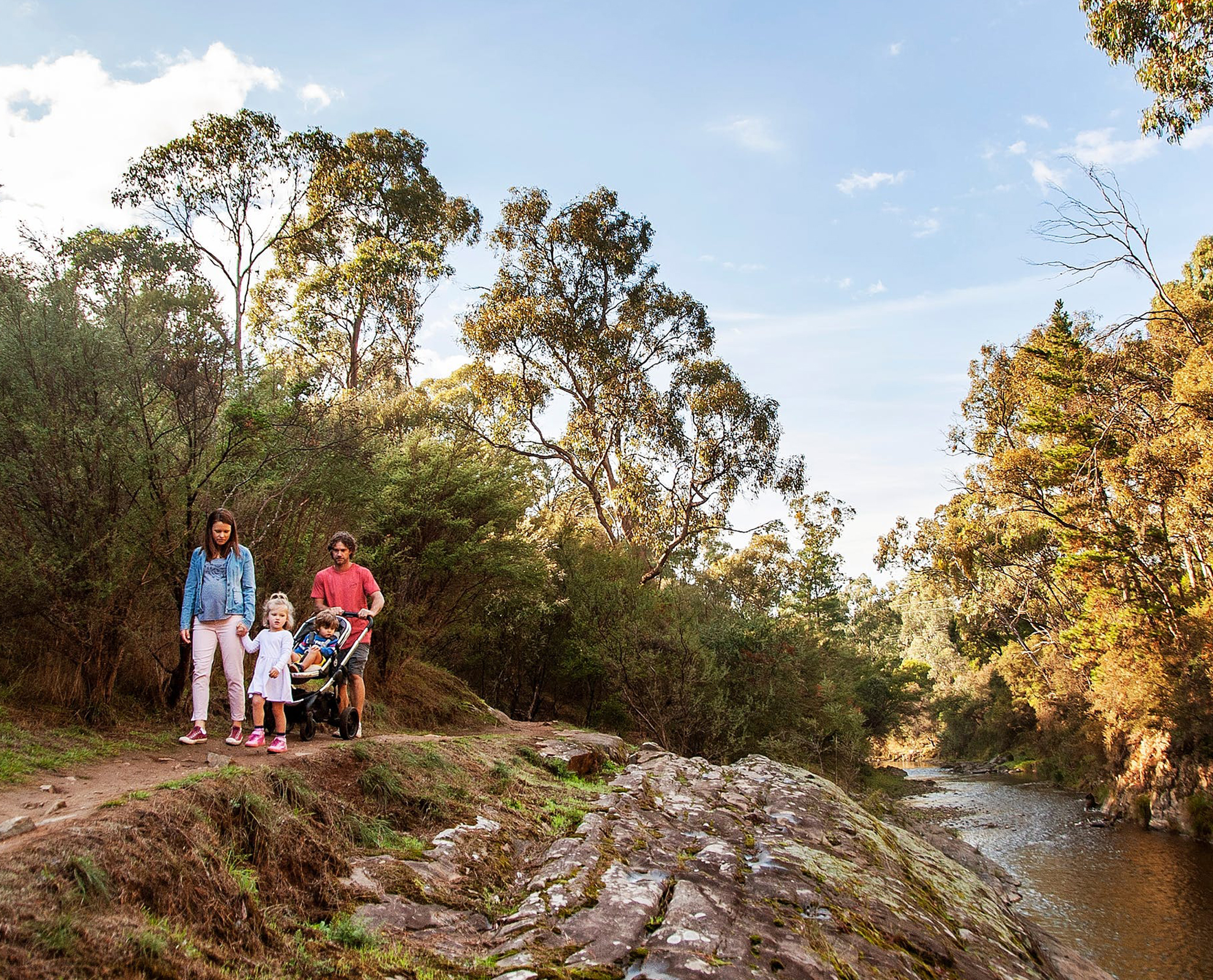 Keeping active on a cold day is another way to get the best out of winter, and Bright offers lots of rewarding and approachable outdoor pursuits to keep you busy (and warm!). For instance, enjoy one of the short local walks around town, which include the Canyon Walk, Cherry Walk, or, if you're feeling fit and want expansive views, the Apex Summit walk.
Browse through or download the walks and trails brochures here that suit your style of walking.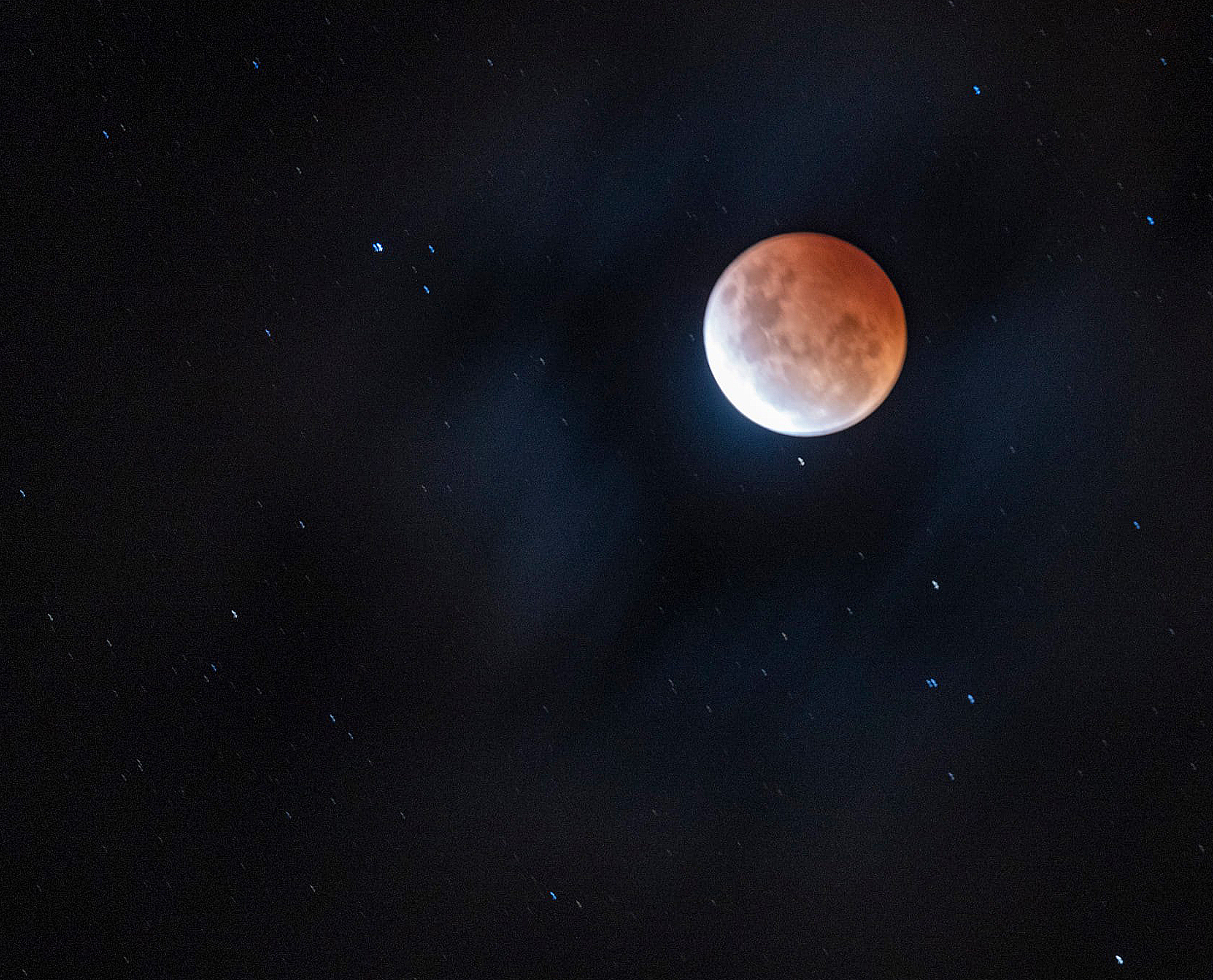 Book ahead for this one! A night spent outdoors is well worth the effort if you book a private group viewing through the Bright Astronomy Club. Bright is blessed with crystal clear night skies during winter, and the stellar objects on offer are particularly good in the colder months. You may get lucky and see a planet as well, such as Jupiter, Saturn or Mars.
Visit their website for more details or contact the club president Zachary on 0438 863 739.