Snow checklist, tips and hints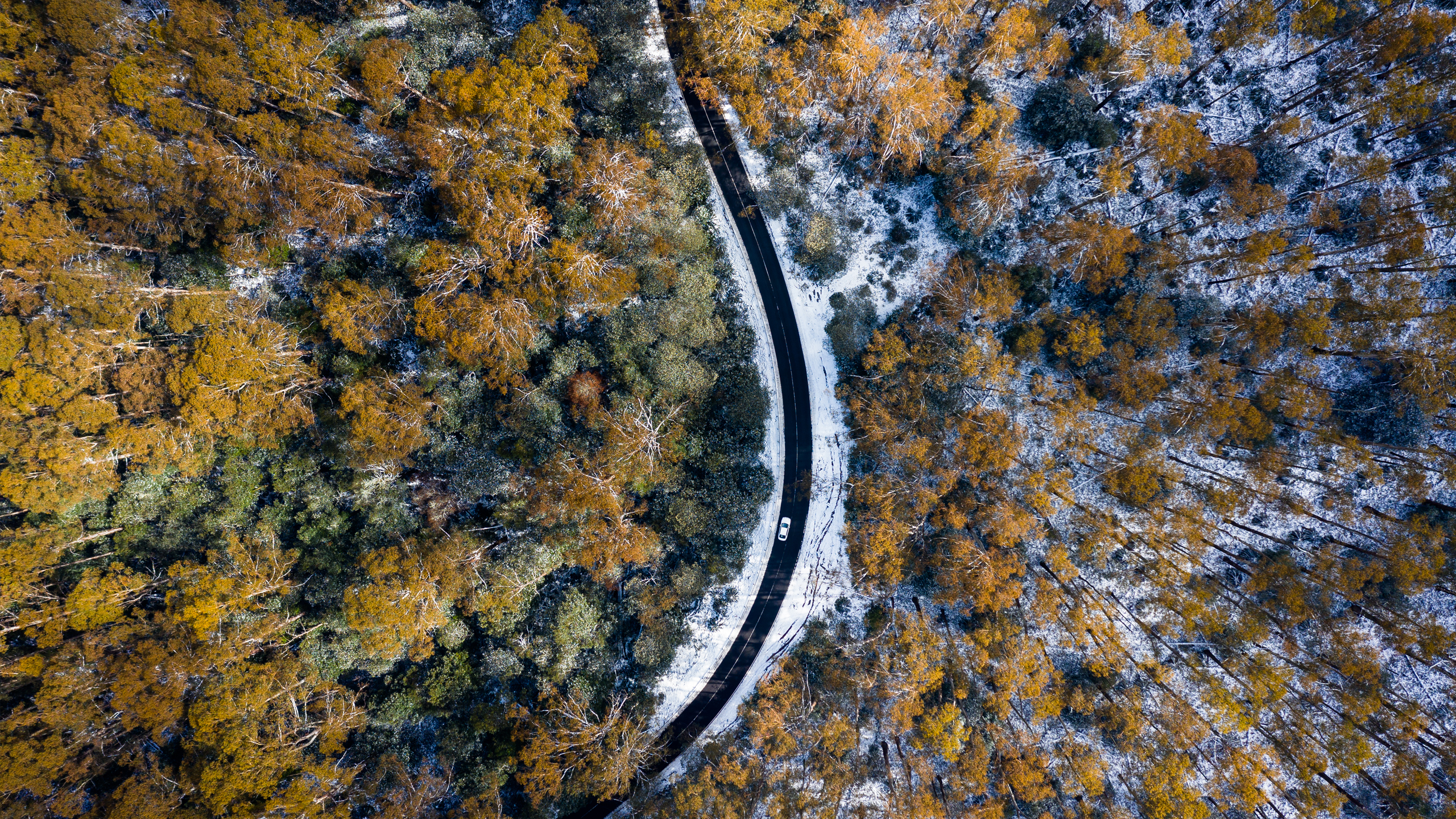 Checklist before you go to the snow;
---
Be prepared for your snow trip. Read our checklist to make sure you have all the knowledge for a great day.
Driving in the snow
Tyre chains must be carried and fitted when directed. It's a legal requirement and is governed by the Victoria Police Diamond pattern chains are acceptable and available to hire in Harrietville, Mount Beauty, Porepunkah, Bright and Myrtleford.
Anti-freeze should be added to your coolant before driving to the snow
Does your car use diesel fuel? You must use an Alpine mix diesel in the alpine regions. Best run the diesel low and fuel up in Bright, Myrtleford or Mount Beauty with Alpine mix diesel.
Cautious driving is a must at all times when driving on alpine roads. Fitting tyre chains to your car when directed will assist the car from slipping on the icy roads, but you still need to drive appropriately to the conditions.
If driving a hire car to the snow make sure it has snow insurance and is compatible for tyre chains.
Bring a shovel to help remove snow from around your car after parking on snowy days. Pack snacks and water for the car trip in case there are delays on the road.
Resort entry
You will need to pay to enter and park at Mount Hotham and Falls Creek. This is best purchased online as you save $5 or you can visit the resort management offices on mountain
– Mount Hotham
– Falls Creek
– Dinner Plain DO NOT charge resort entry
– Mount Buffalo DO NOT charge resort entry
Weather
The weather in the Alpine mountain is unpredictable. Be prepared for all types of weather regardless of the weather prediction
Clothing and gear
Layer – be sure you have lots of layers, including waterproof clothing for the outer layer. Have gloves and hats/beanies. Even when the sun is out, it can be very cold. If you wear layers you can take off or put on the right amount of warmth to stay comfortable and happy.
Waterproof shoes/boots – keeping your feet dry and warm can makes a world of difference
Sunglasses or googles – glare from the sun on the snow can be dangerous for you eyes.
Always wear sun screen. Even on overcast days the UV harmful rays reflect of the snow and can be very damaging.
Things to know, hints and tips;
---
Transport – If you are unfamiliar with driving in the snow, an easy, safe, stress free option is public transport. Using public transport may also be more affordable than driving. There are local taxi's and bus companies than travel regularly to the snow.

Lift tickets

– We recommend booking ahead, saves time and money. Check out what is on offer…
Lessons
Clothing and gear – no need to rush out and buy all your own gear, there are a number of shops that hire all the gear you need. They are also a great source of local knowledge and answer any queries. Shops are located in Myrtleford, Mount Beauty, Porepunkah, Harrietville and Bright, as well as on the mountains.
Tyre chains fitting – Be prepared to fit your own chains. We recommend taking a plastic bag to kneel on.
Best tip; If you are travelling to Mount Hotham, Hoy's Ski Shop has a chain fitting service on the road side that can fit your chains for you. This is a free service if you hire your chains from their shop in Harrietville.
Food and water – Drink plenty of water and take a few snacks in your pocket, like muesli bars – it takes a lot of energy to play in the snow.

Dogs in the snow

– Want to take your dog to the snow for a walk? Dogs are not allowed in the Alpine National Park or Mount Buffalo National Park but you are allow to take them to Dinner Plain.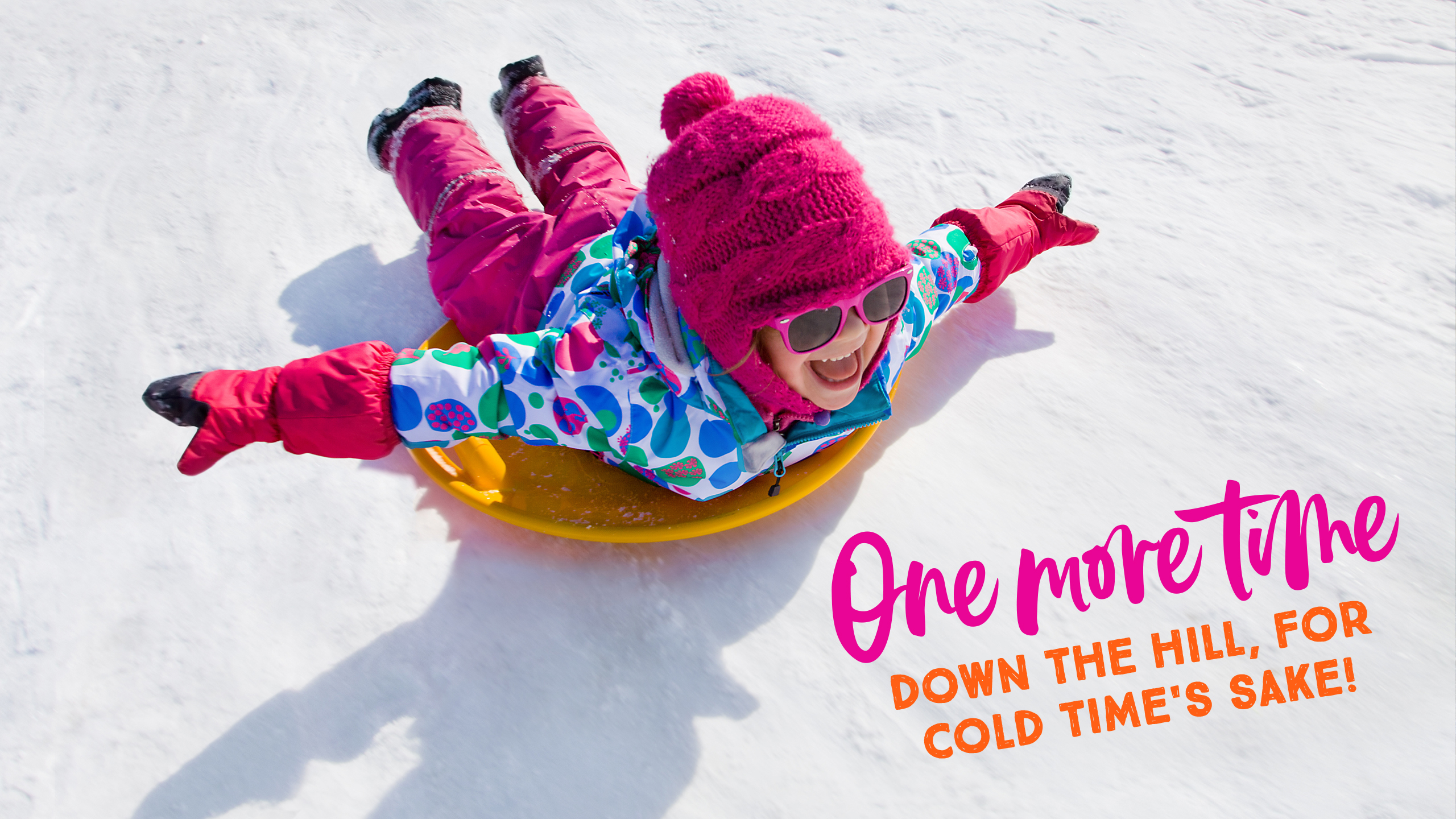 Source: Information about more lookouts in the Bright & Surrounds area can be found here.