Things to do in Bright
Welcome to Bright, an area of outstanding natural beauty, of mountains and rivers, lush fertile valleys and picturesque historic towns. Four distinct seasons make this region a great place to visit all year round. Here lies the stuff of unforgettable holiday memories, here's some of the best things to do in Bright, Victoria…
NEED HELP WITH PLANS?
CALL US: 03 5755 1118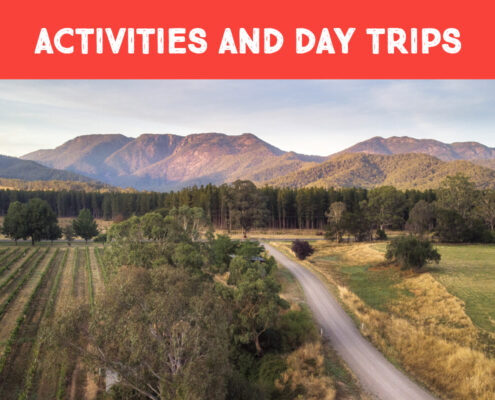 https://www.holidayparkbright.com.au/wp-content/uploads/2021/11/Experience-FI.jpg
800
990
Wmedia Website Design
https://www.holidayparkbright.com.au/wp-content/uploads/2020/03/Bright-Riverside-Holiday-Park-v2.png
Wmedia Website Design
2021-12-16 03:00:06
2023-03-21 13:05:46
Activities and Day Trips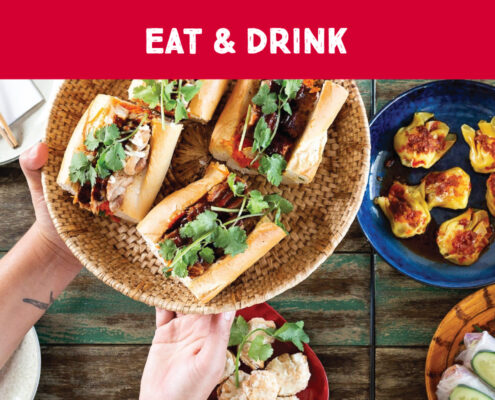 https://www.holidayparkbright.com.au/wp-content/uploads/2021/11/Eat-and-Drink-FI.jpg
800
990
Wmedia Website Design
https://www.holidayparkbright.com.au/wp-content/uploads/2020/03/Bright-Riverside-Holiday-Park-v2.png
Wmedia Website Design
2021-12-15 13:58:21
2023-03-16 16:19:37
Eat and Drink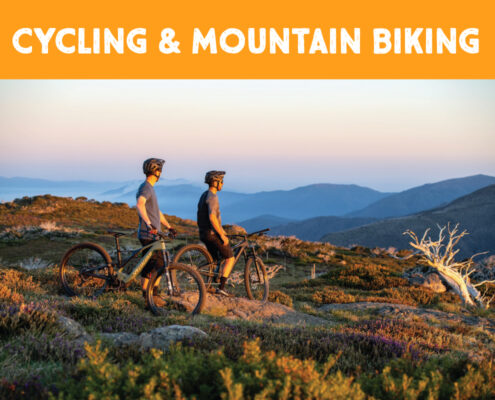 https://www.holidayparkbright.com.au/wp-content/uploads/2021/11/Cycling-FI.jpg
800
990
Wmedia Website Design
https://www.holidayparkbright.com.au/wp-content/uploads/2020/03/Bright-Riverside-Holiday-Park-v2.png
Wmedia Website Design
2021-12-13 21:11:21
2023-03-16 16:14:22
Cycling and Mountain Biking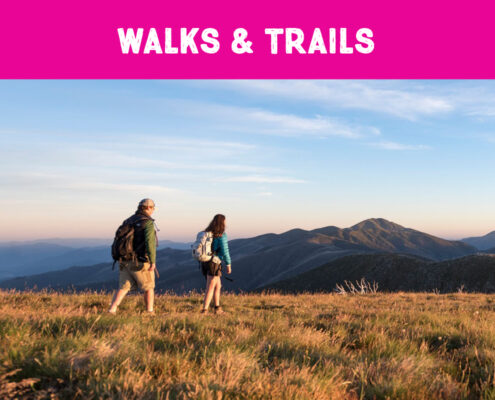 https://www.holidayparkbright.com.au/wp-content/uploads/2021/11/Walks-and-TRails-FI.jpg
800
990
Wmedia Website Design
https://www.holidayparkbright.com.au/wp-content/uploads/2020/03/Bright-Riverside-Holiday-Park-v2.png
Wmedia Website Design
2021-12-12 14:54:19
2023-03-15 18:28:40
Walks and Trails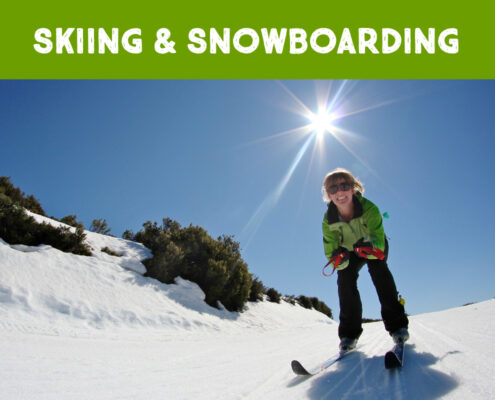 https://www.holidayparkbright.com.au/wp-content/uploads/2021/11/Skiing-and-Snowboarding-FI.jpg
800
990
Wmedia Website Design
https://www.holidayparkbright.com.au/wp-content/uploads/2020/03/Bright-Riverside-Holiday-Park-v2.png
Wmedia Website Design
2021-12-11 11:35:40
2023-03-15 18:18:54
Skiing and Snowboarding
The Great Outdoors
Bright is nestled at the very foot of the Mount Buffalo and Alpine National Parks. Snow-covered in winter creating a haven for downhill and cross-country skiers, snowboarders and tobogganers, Mount Buffalo, Mount Hotham, Mount Bogong, Mount Feathertop and Falls Creek are also fantastic warm season escapes. They offer lakes and waterfalls, bushwalking trails, horse-riding, mountain biking and even paragliding adventures for thrill seekers. A photographer's paradise, the mountains offer spectacular sunset vistas, beautiful wildflower displays and the chance to see Australia's native birds and animals in their natural environment.
Fab food, fine wine and great beer!
Excellent restaurants and cafés serve local seasonal produce and offer cosy winter fires and shady courtyards in summer. Many boutique wineries producing an array of cool climate reds and whites also offer top nosh and lovely views from their cellar door cafés and restaurants. Locally grown hops also flavour the area's award-winning artisan beer.
Festival Fun
A packed year-round calendar of festivals and events celebrates all things cultural, sporting, gastronomic and everything in between.
History to Explore
A fascinating history shaped by pioneering pastoralists, fortune-seeking gold miners and post-war migration.
Super Cycling
The area is famous as one of Australia's premier cycling hubs with the Murray to Mountains Rail Trail the jewel in the crown. The surrounding peaks offer plenty of challenges for serious riding enthusiasts and there is continuous development of trails in the mountain bike parks.
Picture Perfect
Bright is one of the most agriculturally rich areas in Australia, where prime beef and dairy cattle are raised, fine wines produced and there is an abundance of fresh food, much available at farm gates and markets including local walnuts, chestnuts and hazelnuts, berries, olives, apples and all kinds of seasonal veggies.
Great Touring
By motorbike, cycle or car, this area offers some of Australia's best on and off-road touring including the Great Alpine Road and the Bogong Alpine Way touring loop. State forests throughout the area also offer a myriad of seasonal 4WD trails for off-road enthusiasts.
Autumn 
Colour
Gracious avenues of poplars, maples, silver birches, pin oaks, golden and claret ashes and liquid amber, many planted early last century, cloak the towns and villages of the area in stunning autumn colours. In summer, these same trees offer welcome shade and a fine place to lie down and catch up on some long-overdue reading.