Latest News
Bright Riverside Holiday Park has collected stories to tell, tips and ideas for your stay, and the latest news to keep you updated with what is going on at Bright and the surrounding townships.
Because you want the best holiday experience you can, enquire about a great stay with us? Do you need to get in touch or ask us a question?
Contact us here to start a conversation or if you prefer feel free to phone. We are here to help.
CALL TODAY
CALL US: 03 5755 1118
Alternatively, want to know what's on in Bright? You can always visit Bright and Surrounds event search page, or check out our Things to Do page for more information.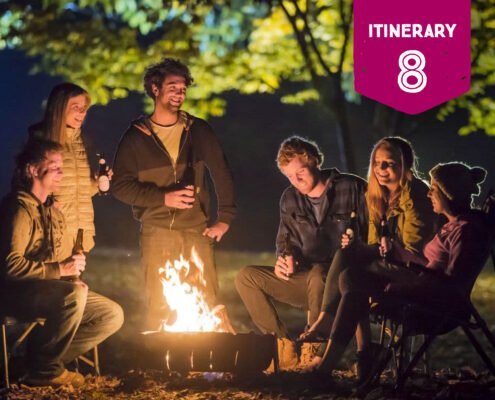 https://www.holidayparkbright.com.au/wp-content/uploads/2021/12/Itinerary-8-FI.jpg
1600
1980
Wmedia Website Design
https://www.holidayparkbright.com.au/wp-content/uploads/2020/03/Bright-Riverside-Holiday-Park-v2.png
Wmedia Website Design
2021-12-16 07:00:36
2023-03-21 13:03:37
Itinerary 8 - Hanging with Friends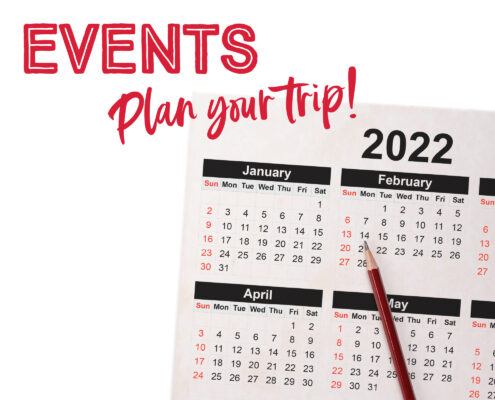 https://www.holidayparkbright.com.au/wp-content/uploads/2021/12/Events-in-Bright-FI.jpg
1600
1980
Wmedia Website Design
https://www.holidayparkbright.com.au/wp-content/uploads/2020/03/Bright-Riverside-Holiday-Park-v2.png
Wmedia Website Design
2021-12-16 05:00:51
2023-03-21 13:04:06
What's on in Bright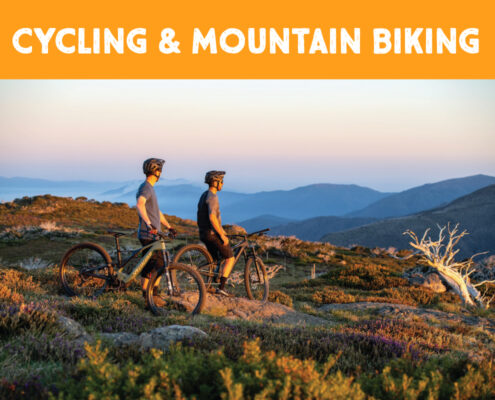 https://www.holidayparkbright.com.au/wp-content/uploads/2021/11/Cycling-FI.jpg
800
990
Wmedia Website Design
https://www.holidayparkbright.com.au/wp-content/uploads/2020/03/Bright-Riverside-Holiday-Park-v2.png
Wmedia Website Design
2021-12-13 21:11:21
2023-03-16 16:14:22
Cycling and Mountain Biking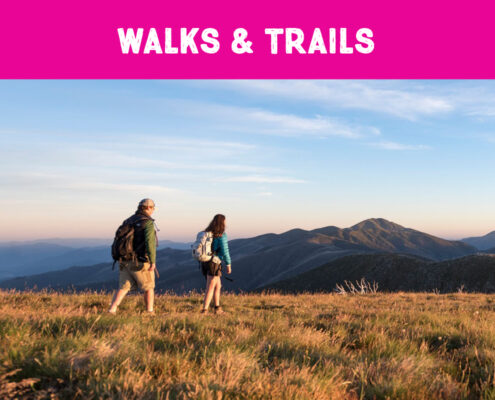 https://www.holidayparkbright.com.au/wp-content/uploads/2021/11/Walks-and-TRails-FI.jpg
800
990
Wmedia Website Design
https://www.holidayparkbright.com.au/wp-content/uploads/2020/03/Bright-Riverside-Holiday-Park-v2.png
Wmedia Website Design
2021-12-12 14:54:19
2023-03-15 18:28:40
Walks and Trails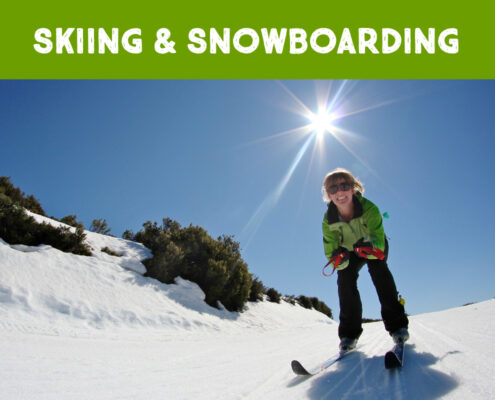 https://www.holidayparkbright.com.au/wp-content/uploads/2021/11/Skiing-and-Snowboarding-FI.jpg
800
990
Wmedia Website Design
https://www.holidayparkbright.com.au/wp-content/uploads/2020/03/Bright-Riverside-Holiday-Park-v2.png
Wmedia Website Design
2021-12-11 11:35:40
2023-03-15 18:18:54
Skiing and Snowboarding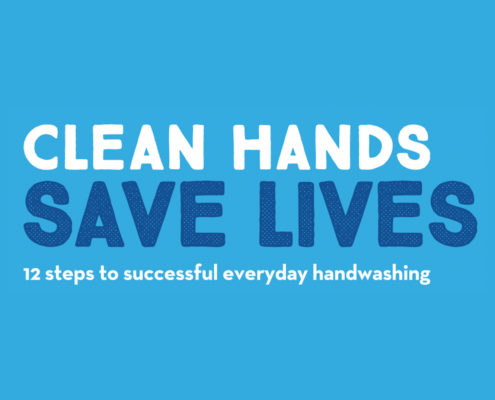 https://www.holidayparkbright.com.au/wp-content/uploads/2020/03/Clean-Hands-FI.jpg
1075
1500
Wmedia Website Design
https://www.holidayparkbright.com.au/wp-content/uploads/2020/03/Bright-Riverside-Holiday-Park-v2.png
Wmedia Website Design
2020-03-19 15:45:39
2020-03-19 16:28:35
Park Hygiene and COVID-19